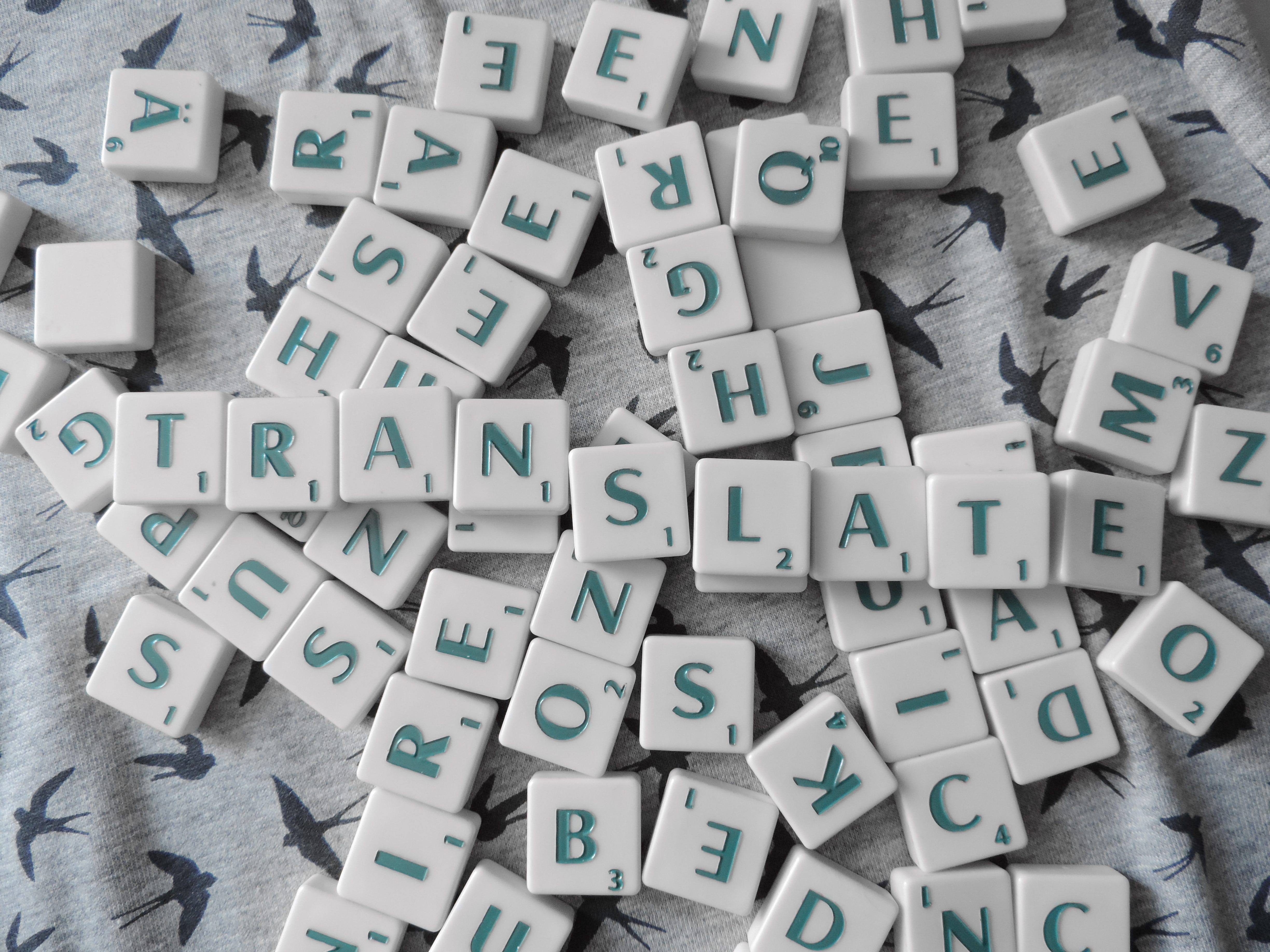 swift words
Are you looking for the right words?
Trust in professional IT translations.
Think outside the laptop's box
Affordable and at the same time impeccable translations are a rarity on the market. But your search has been successful - you have landed at swift words! My professional knowledge and expertise are based on my long-term experience as a translator and project manager.

I am familiar with the requirements of demanding customers such as
Microsoft, Google, Hewlett-Packard, VMware, Oracle and Siemens.
As a matter of principle, I think outside the laptop's box - all customers receive the attention, competent service and high-quality translations they need for successful project completion.
Hello,
my name is Martina Keßel
and I am a passionate translator – I even have a degree in translation.


Why is this important for you? Well, that's quite simple: reliable translations are the key to successful communication across language borders. And with the acquisition of my university degree I laid the foundations for my 17 years of professional experience.


The benefit to you: well-founded, high-quality translations!


With swift words you can expect the following:
+ timely deliveries
+ responsiveness
+ professional project management
Still sceptical?


Then I will gladly convince you with your first order!
"I have had the pleasure of working with Martina on a number of large IT translation projects which she always carried out on a high professional level. Martina is extremely efficient, conscientious and responsive. She has such great expertise in the field of IT, and has translated websites, technical brochures, white papers and many more. Her translations have always been of excellent quality, despite the complexity of some requests as well as tight deadlines. I truly enjoy working with Martina and would highly recommend her translation services."


Eva Stiekema
Owner of Linguavision, www.linguavision.de
"I really enjoy working with Martina. She provides accurately translated texts which still sound entirely natural. I'm very impressed with the attention she gives to stylistic details."


Christiane Focking,
Scapha Translations